Little Big Adventures focuses on candid photos that are natural and relaxed.

We engage your child in the activities they like best. and allow them to show us their world.
We encourage both passive ( reading, drawing ) and active activities ( climbing, sliding ), inside & out, and play with your child on their level,
to encourage a good variety of choice best representative of their typical days.

Packages represent commonly requested & grouped items at a discount.
You are also welcome to "choose your own" or add other items to a base package to personalise it to your needs.

Group photos are available as PRINTED PRODUCT ONLY and not available as a digital.
PACKAGES
All our packs are adaptable - you can add digitals to a print pack, extra albums, extra prints...

We take sibling photos for two or more children at the service, and offer group shots both traditional and composite.

Our popular "double" and "triple up" print packs for Grandparents are also hugely popular at a substantial discount.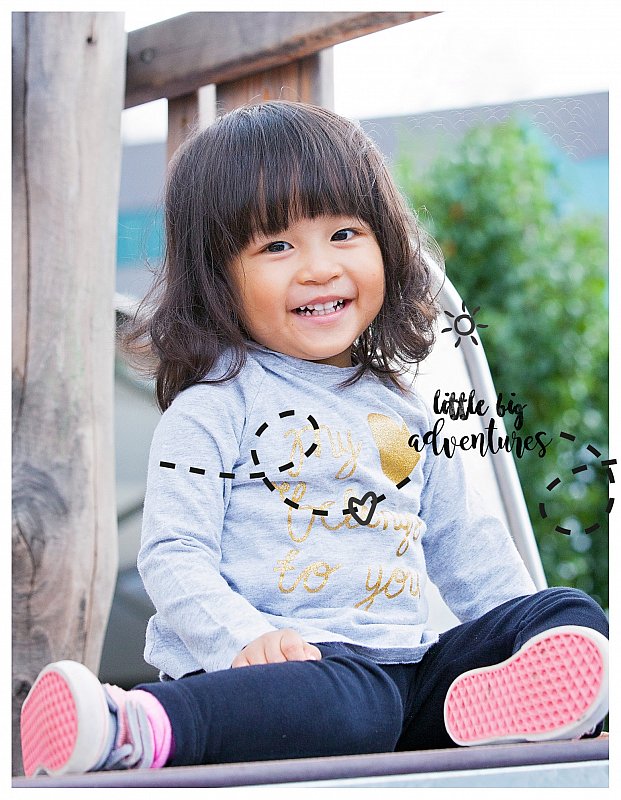 Individual Prints:

5x7" Prints $15.00
8x10" Prints $30.00


Photo Packages:

Single Print Packs - starting at $45
( including 8x10, 5x7 and wallets )

Mixed Print Packs - starting at $65
( 6 prints of your choosing )

Album Packs - starting at $85
( 6 prints of your choosing in a kindy album )

Digital Packs - starting at $75
( 5 digital copies of your choosing )

Sibling Packs - starting at $70
( mix of individual and together )

Grandparent Add-Ons - starting at $20
( double or triple your order for pennies! )