We Take Fun Seriously ( or Seriously Photograph Fun! )

Your children - laughing, playing naturally, in a variety of naturally posed and candid shots,
on site at your kindergarten, pre-school or early learning centre.

Projected, Reflected, Captured Forever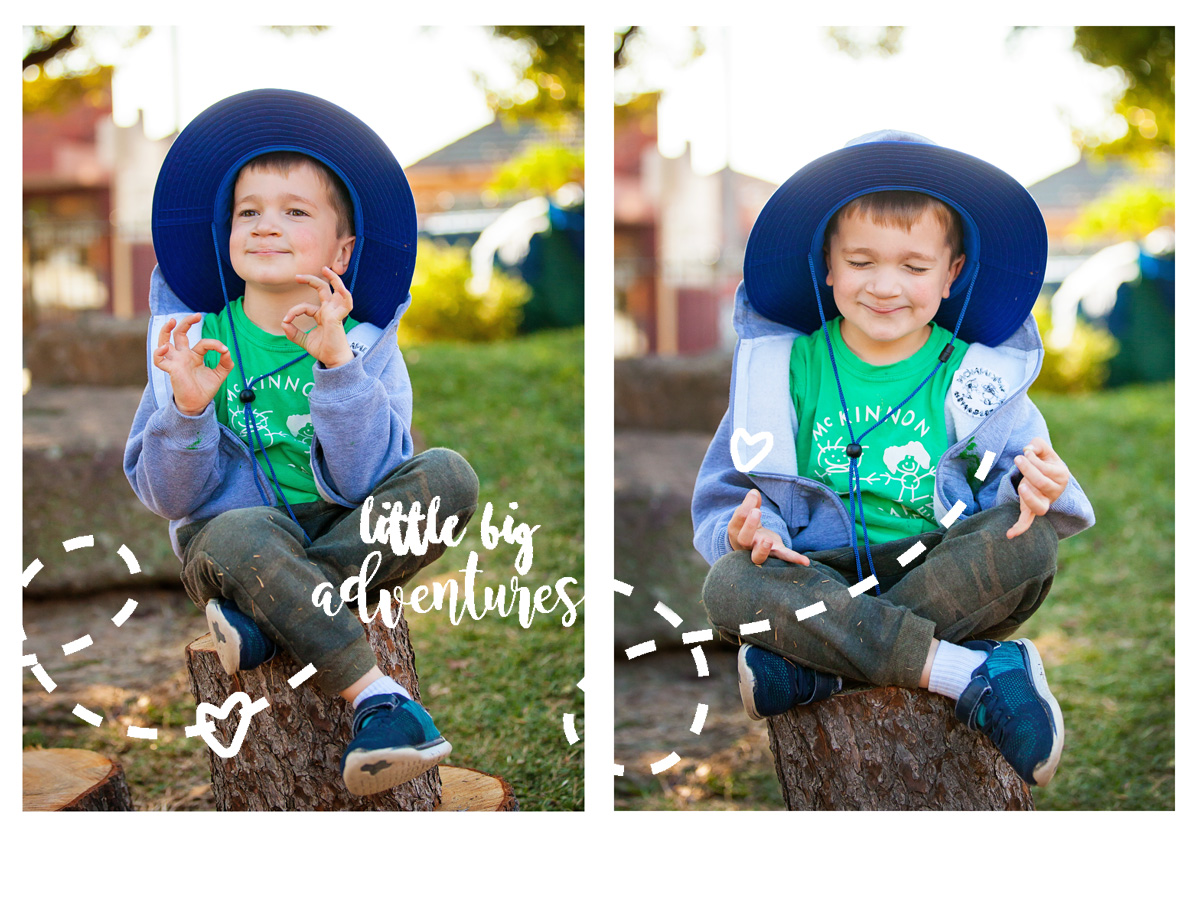 We meet a lot of children; however there's none quite like yours.
With over a decade of working with small children, we understand some children are slower to warm than others,
that some are shy, or have special needs, or only play with one truck, or are obsessed with the sandpit.
We understand that some children are just bursting to be our new best friends, to take our hands to show us all the things they can make and do with much gusto and enthusiasm.
We give wary children space to observe us play with others.
We know our natural warm friendliness will eventually engage even the trickiest trickster, on their terms, in their time.

WE BELIEVE IN:

Missing Teeth
Missing Socks
Mud Pies
Mischief