It all started with something lacking, it always does.

Baby books*, School Memory books.. they are honestly hard to find!

I searched for years for my two boys - I wanted something that was local. Many I have found on the market contained sections for overseas celebration days, which would inevitably be left blank and gaping if you were not an ex-pat.

I didn't want flowery language or blank pages because Thanksgiving isn't a thing here in Australia.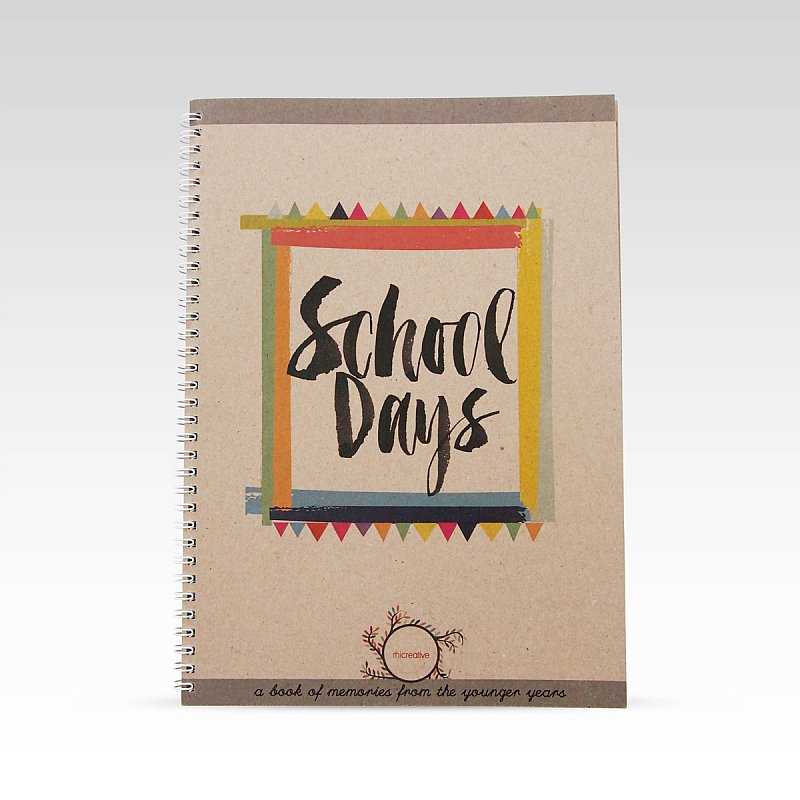 Matter of fact, I don't want a book where I have to add my Australia Day memories either - its just so guilt-and-angst ridden when you let the side down because life .. gets busy.
Or you don't celebrate it.

I wanted simple, elegant .. something that wouldn't get parents "into trouble" with their children if they didn't capture the right memory,
something kids could do over the years, with or without help from busy parents.

Something that allowed them to make it their own.. to insert their own creative input.
Stick, paste, draw, note. A real memory book for the ages.


And then finally, I found it. Australian designed and made.
So I ordered some, and added a store to the site so you could buy one whenever you liked.

There's even free delivery if you're not in a rush and are happy to collect from your kinder
or childcare centre that we are the photographers for ( bulk deliveries are made every month )

You can order it with your photos, or any other time. It's all good. I hope you like it :)