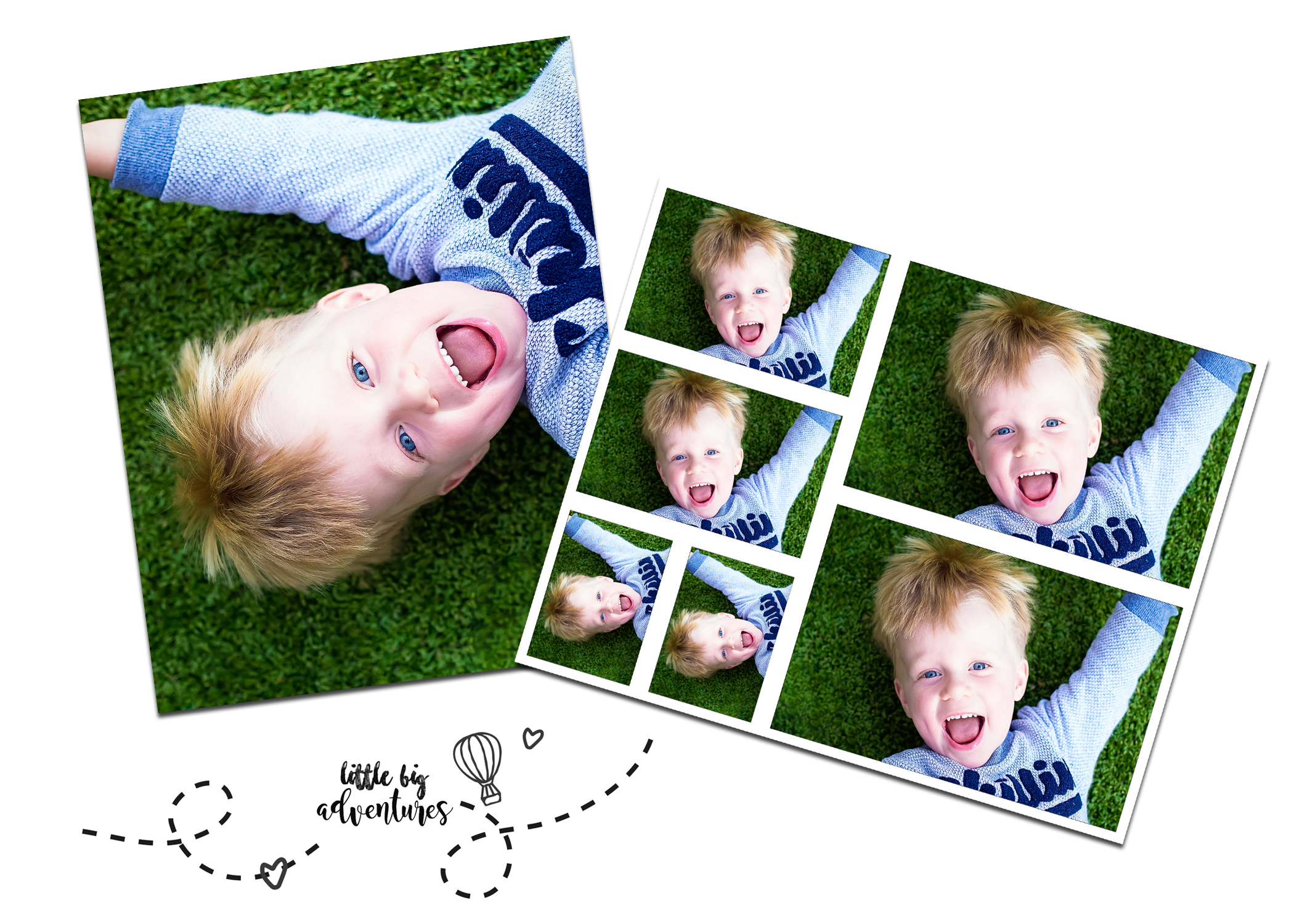 DO YOU

like kids, punny jokes, being silly, putting things on your head, random hugs, having your heart filled,
laughing, talking about smelly socks, and what animal is your favourite/ goes the fastest,
and answering other interesting questions?


ARE YOU

a natural light portrait photographer with solid grounding in weddings and/or families?


YOUR GEAR

Canon is preferred for ease of editing uniformity and brand cohesion.

YOUR KNOWLEDGE

the camera is an extension of your hand - you understand shutter speed ( hot tip - it's fast for kinder! )
and you're confident you can get in-focus clicks while wrangling a cuddle attack and pulling goofy faces.


YOUR PERSONALITY

bad jokes, silly faces, you're essentially a very photographically talented clown

ON SITE TRAINING
We're with you all the way, not a clown yet?
You'll see how a repertoire of stupid noises get the best interaction and you'll be a monkey in no time.

BEST OF ALL
Regular work, flexible work, close to home, compliment your own business, earn money doing what you do best
with none of the ikky admin stuff.


Sound Like You?
Drop us a Line and Say Hi:

click@littlebigadventures.com.au