Finally!

For years Little Big Adventures has been asked and begged .. and tried and tried and tried to make time for family minis and finally now that time is here!

The light in Melbourne is beautiful at the moment and the parks are full of colour. Join us on location at a beautiful quiet park in Bayside Brighton where we can capture some much needed, post-Covid family cheer.

Trained at kinder to get the best out of kids and mum & dad alike in no time at all, you will be amazing how much fresh fun we can capture in a short amount of time. Before you know it, you'll be at the nearby playground or cafe high-fiving yourselves for being so smart and getting in and out just before the kids started to get bored.

Expect around 25 images to choose from from your mini session.
A mixture of playful and posed, traditional and sweet.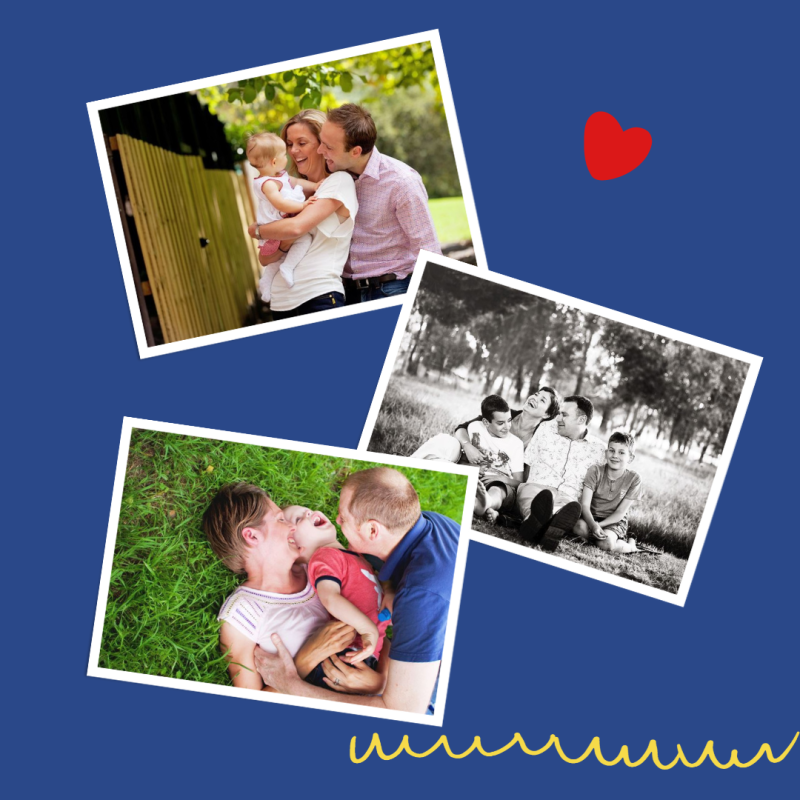 Afterwards, we provide you with a beautiful online gallery to choose from. Pick you favourite 3 with no more to pay, or upgrade when choosing is simply too hard!

To keep our pricing affordable, we keep it simple with an emphasis on digital downloads.
We know our clients love to get creative with their digitals and make albums and calendars and canvases,
and we also know you want your images immediately to share.

So we like to facilitate that.
Prints and product also available.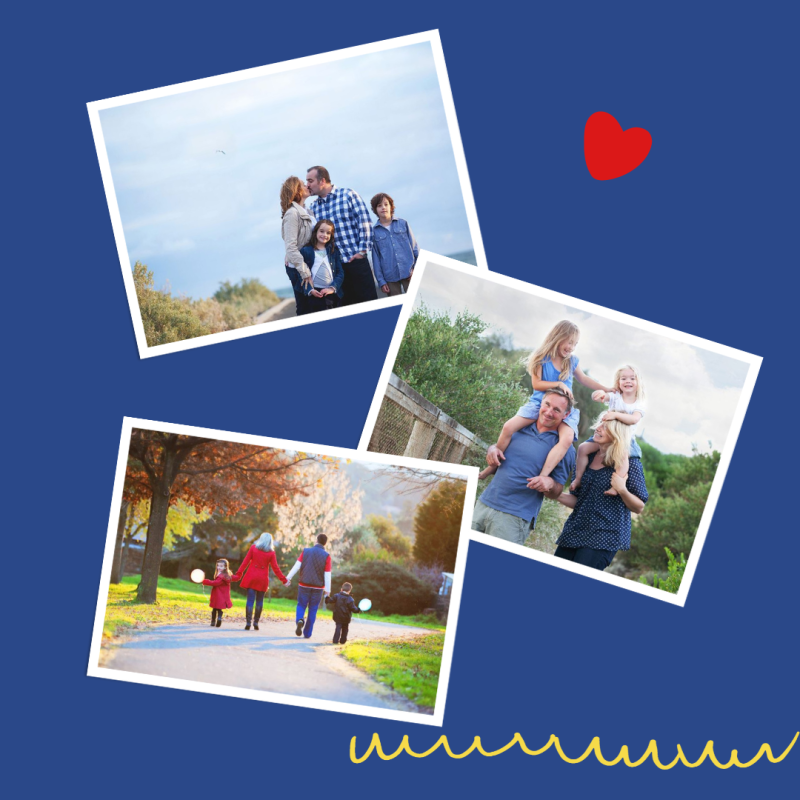 Some Notes:

Please avoid treats or bribes until after the session is complete - we're good at befriending little ones so you can feel confident even if you're sure your child is having the worst possible no- good very-bad day.

There's a nearby playground and cafe we wont point out until after the session.. if you spot either, just shh and pretend you did not!

Please note, session fees are not refundable, but if you are unwell we can certainly transfer your booking to another date.

Mini Sessions are only suitable for groups/families of up to 6 people.