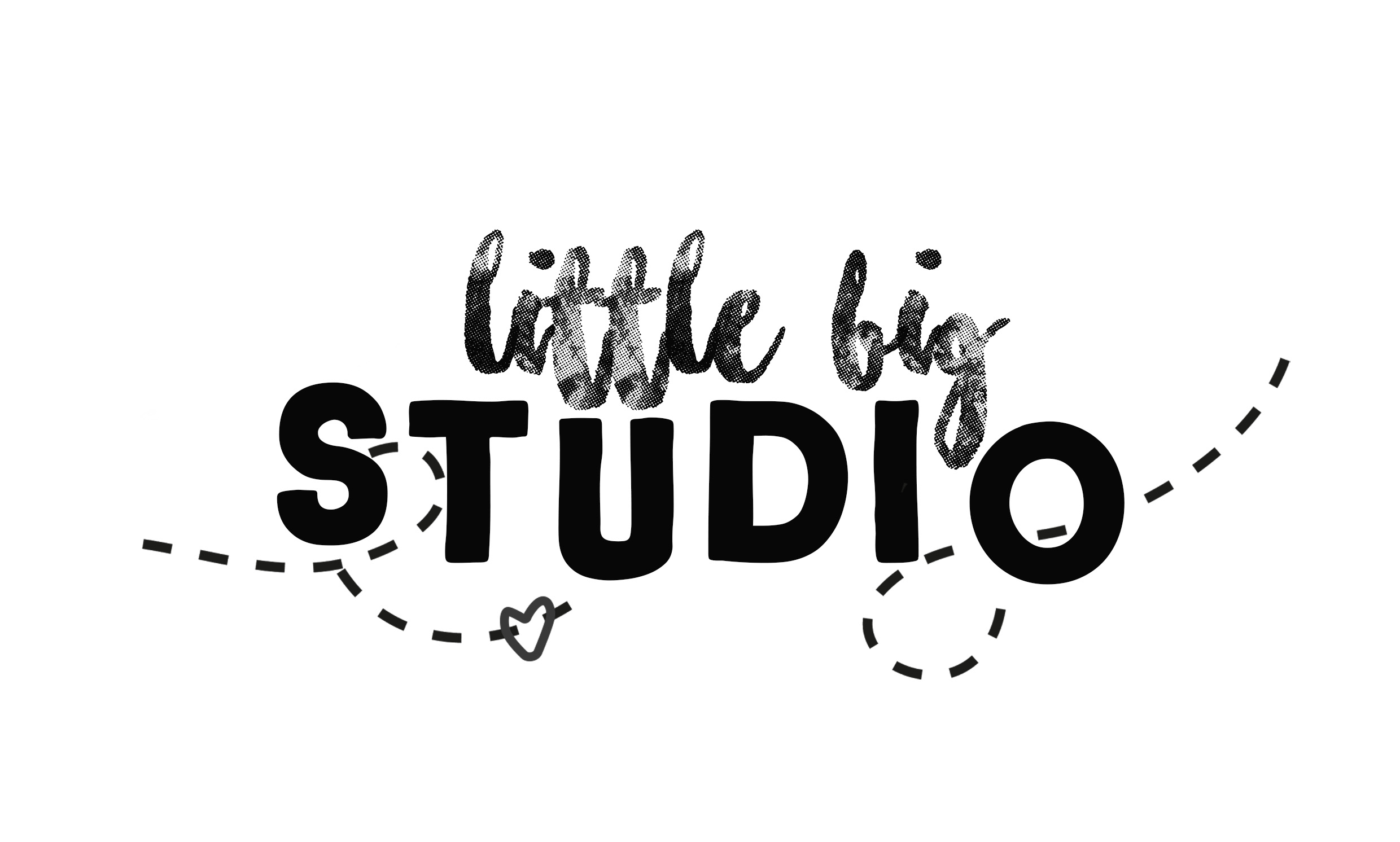 - A Little Space for Little People -
- Coming in 2022 -


The studio is currently only open by appointment and is suitable for smaller sessions.

We have a variety of looks, both plain and seasonal and our sessions are designed
with small people and their busy families in mind.

Please contact studio@littlebigadventures.com.au

to make an appointment or enquiry.

Our address is not currently indexed on Google so we'll let you know the address
of our McKinnon-based-premises when we lock in a time to see you.