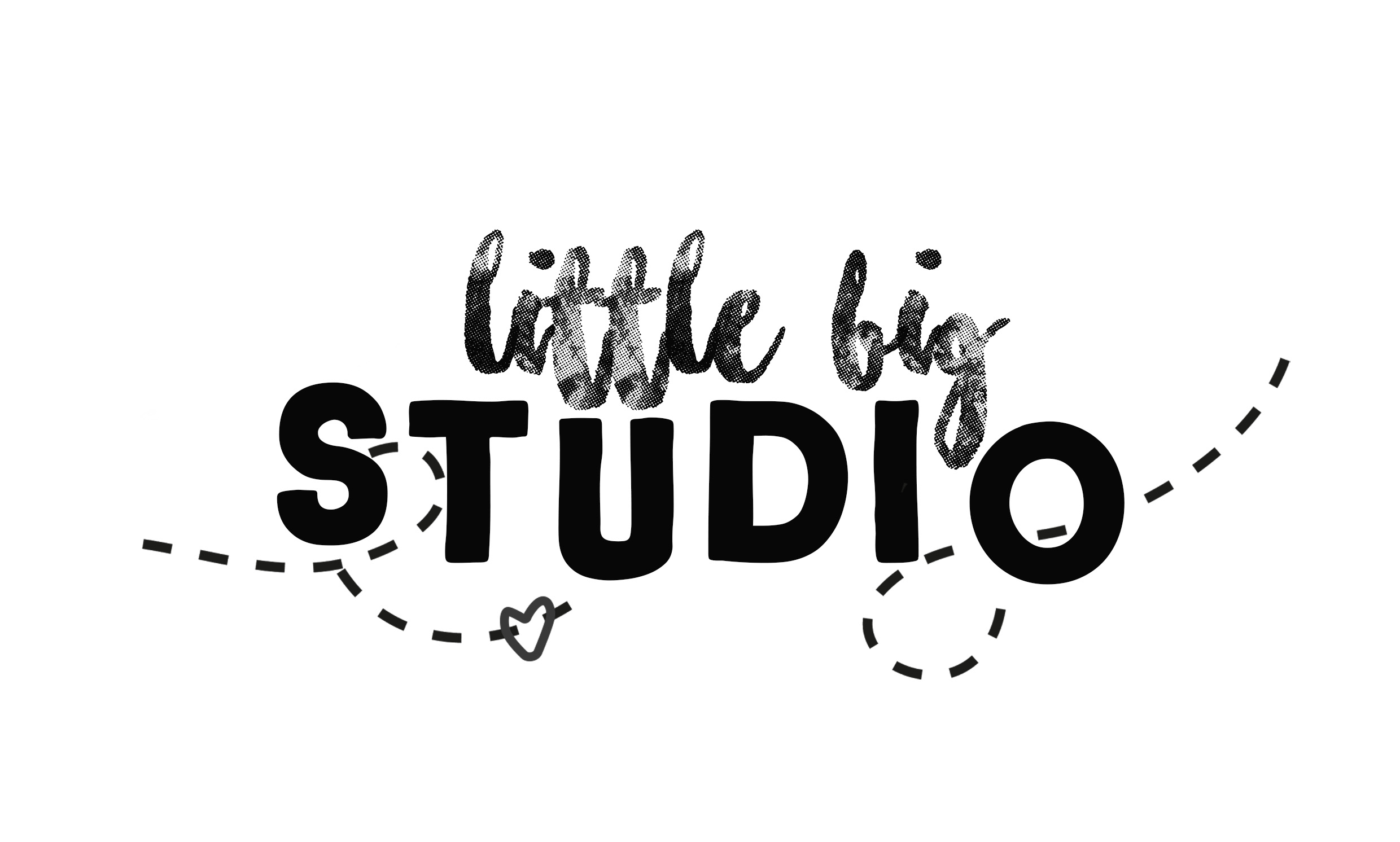 - A Kinder Photo Backup Plan -
Covid-19 Once Again Throws a Spanner in the Works

In 2020, the Department of Education allowed me back on site on Melbourne Cup Week, 1st week of November.
This year, again, is a watch-n-wait year.

While waiting last year and frantically pivoting like a ballerina in a music box, I started to plan alternatives.
Some sweet backdrops and props to encapsulate the kinder experience, away from kinder.

I did this because I was bombarded with devastated parents contacting me - kinders cancelling shoots,
not being able to rebook all the cancellations, no kindy album, no memory photo.

The only thing I was missing was a dedicated space, a safe space, a good space.

In 2021, we have that problem solved.


Stay tune for more information as it comes to hand.
Based on last year, studio photographers will be back to work before kinder photographers.
So if you are concerned you will miss out on your pre-school memories, I can help!