Little Big Adventures is a derivative offshoot
of Leanne Bertram Photography.


"Little Big" is not only the initials of the principal photographer
(
aka: that would be me ),
but is also a nod to the Little Big
characters we get to meet on a daily basis, and the Adventures
we have together as we take some beautiful images and make
kinder memories.

To paraphrase Shakespeare:

"and though they be but little, they are fierce"


Never mess with a pre-schooler..
.. they knock me out of the playground with their self-assured personalities, ideas and ability to do all the things at once, now. They can tell you about the fate of the Orangutans, or why cutting
is better than pasting any day.

They love to talk about their families, and pets, and will share their honest opinion about anything that comes to mind.

They are funny and silly and serious and adorable.
They are your children.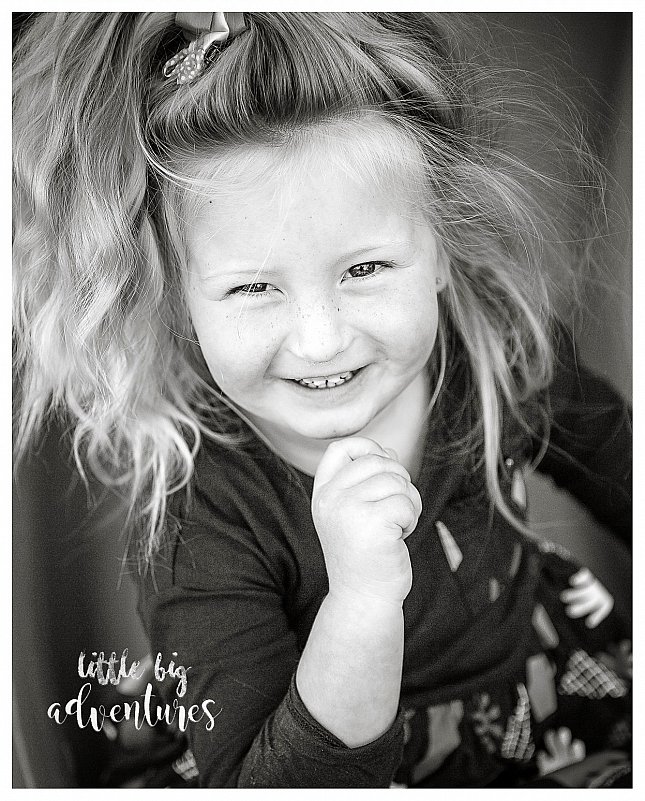 Based in Bentleigh, Bayside Melbourne, Leanne has been working within the local community for over a decade now. Taking images and headshots for small business, and images to treasure forever for families and children, she loves the local connection and small town feel of bumping into clients in the street, or at the school where her own children attend.
By keeping the playing field local, Leanne's services cannot be surpassed.
Leanne brings with her a great team of photographers, editors, all with relevant police checks and amazing skill sets, and she ensures no child is left behind.
That's our promise to you.
With a smile.
We look forward to seeing you soon x
Leanne