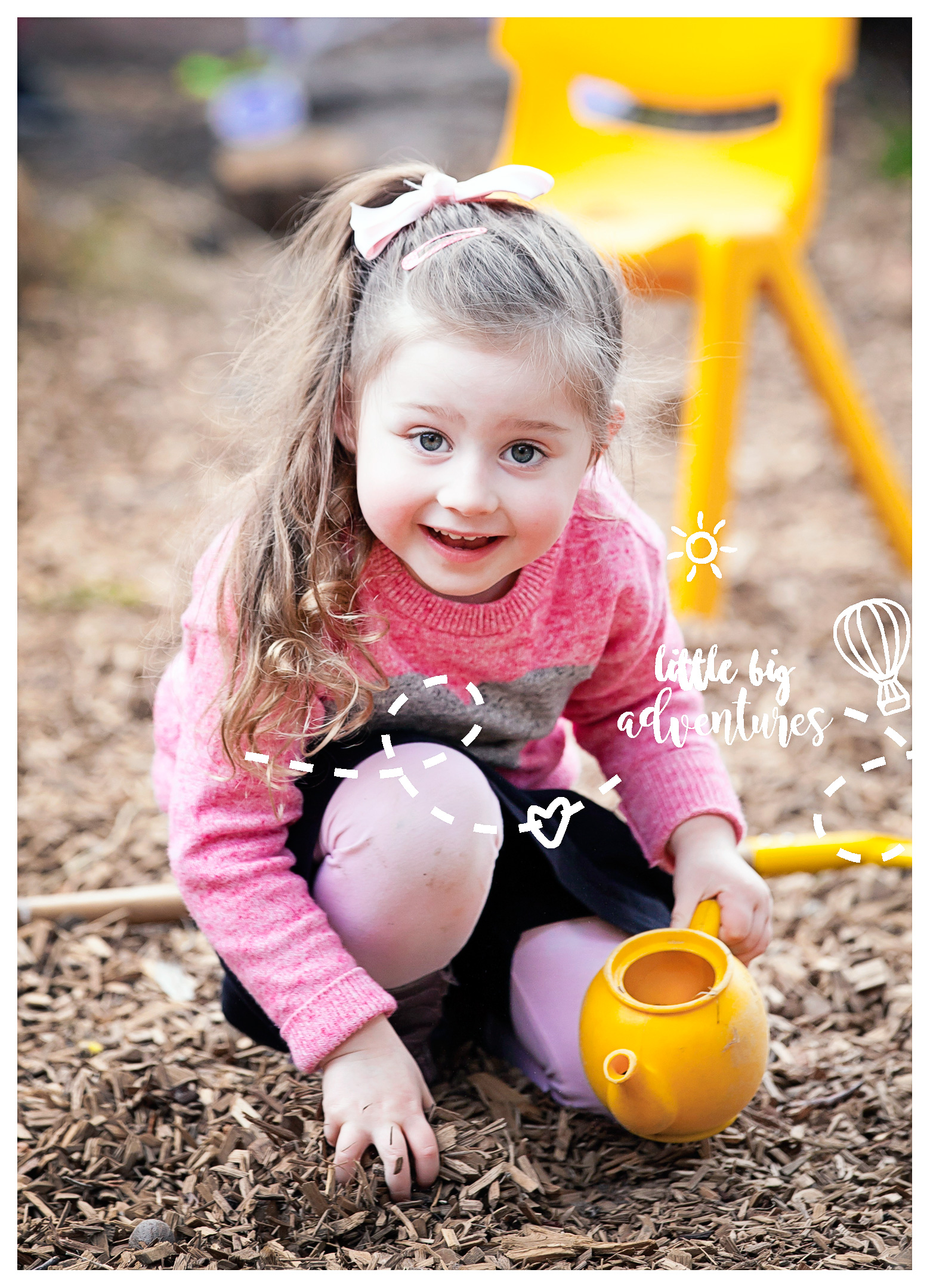 ** Offer Only for Album Upgrades Only **


Thankyou for your Album Order.
If you wished you'd clicked the "add digitals" button, that's ok, it's not too late.


Your whole album is now available for digital download if you wish.
All your matching digitals for the price of a single add-on.


Thanks so much for your trust and support in 2020.
We appreciate it.


kind regards,
Leanne Bertram
Little Big Adventures