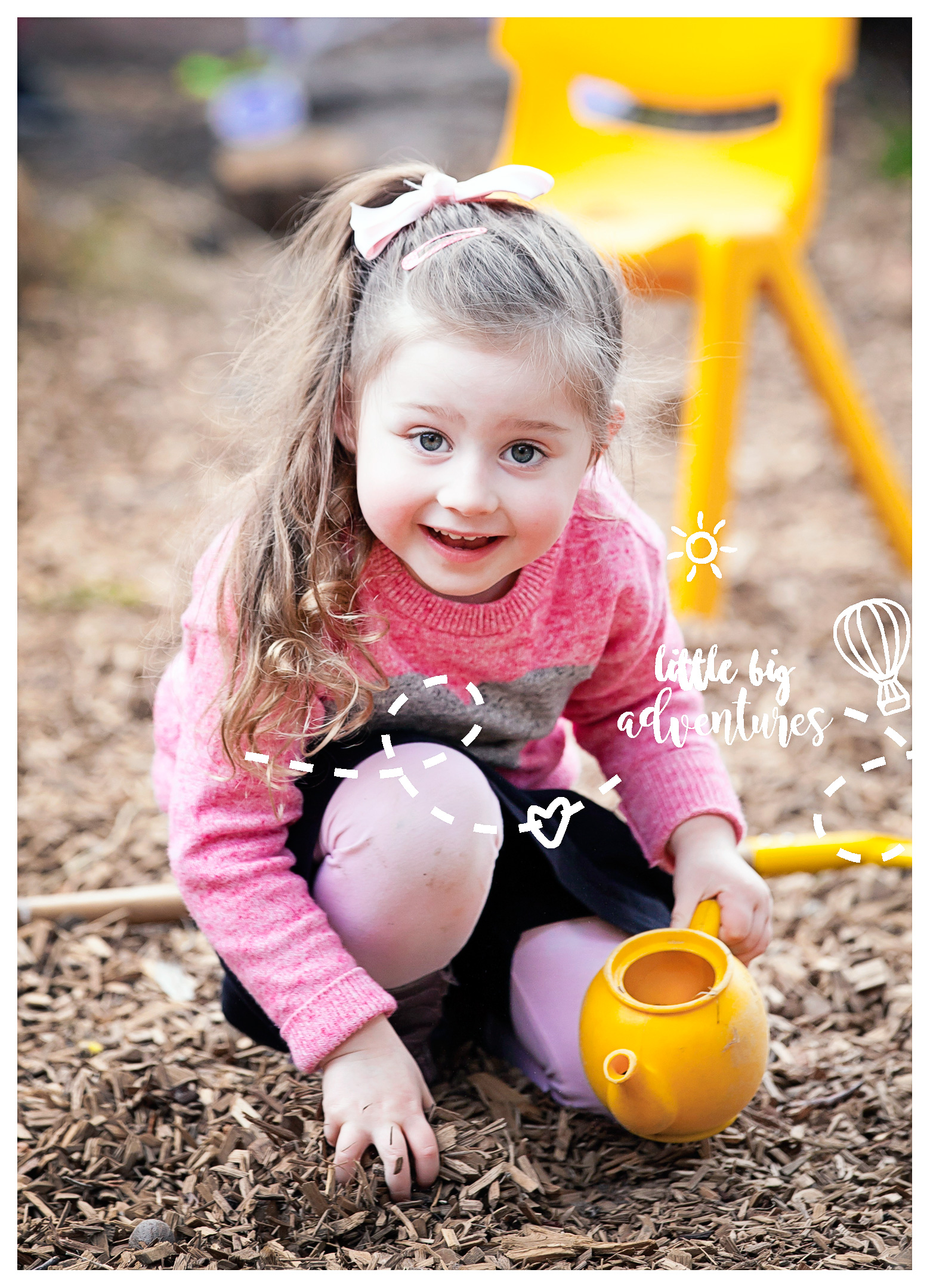 Thank you for booking your child's kinder memories with us.

The booking fee guarantees your child quality time with our photographers and a gallery of images to choose from. This amount is then credited to your account against any purchases - a single print starts at $15, and packages at $50.

This is similar to school photos but we supply you with 25-50 images to choose from, and our reputation for excellence is solid.

Bookings made before the start of Photo Week do not require a deposit.
Please use the pre-registration code provided by your centre.