Little Big Adventures is a solo act.
Leanne ( that's me ) is the photographer, editor, admin, printer, packer and deliver-er of everything you see..
Like most small businesses, Little Big Adventures is a physically and
mentally demanding 7-day-a-week job of long hours and much love.

Producing weekly 3000 images for parents to choose from, week in, week out, I photograph on average 100 children a week, every school week of the year ( school holidays are for editing, printing, packing and admin ). ​

Because of the artistic nature, high standards and sheer volume of work with fleeting and sometimes reluctant subjects in sometimes un-ideal situations, this is what delivers the best results.

Meeting and befriending 100 small strangers every week is no easy task and one few have patience for.

With this in mind, especially in times of high demand ( terms 3 and 4 I am looking at you ), please understand I am always working to my fullest capacity and have trust and patience. Most of the emails I receive are covered amply in my FAQs or are in the notes preceding the photographs in your gallery - please read them.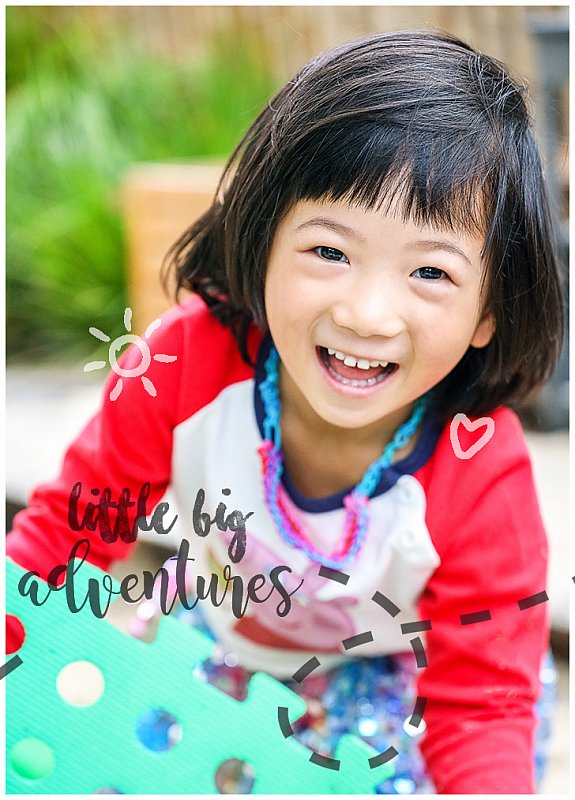 My own boys are now in Primary/Secondary education.

They are photographed in February. A single image is taken and parents do not get to preview or choose. In July, a full 5 months later, this image is delivered.

The most basic pack is $40.

In comparison, I take approximately 20-25 colour images of your child, for you to choose from and offer many packs, or you may buy a single print, or nothing at all.

Previews are up within 3 weeks after the last day at your centre, you have a full 2 weeks to order, and delivery is 3 weeks after that.

- Some kids are naturally grotty and snotty. To allow myself to operate to Covid-safe guidelines ( and not become unwell myself! ), I don't wipe noses or touch your children. I request staff and children to clean their own noses and faces. Sometimes it is impossible to be cleaned without hurting the child, or it just keeps coming ..

Editing 25 photos per child is extremely time consuming and it's impossible to predict or presume the ones you might like best.
Images are colour corrected. Hero images chosen for print are inspected for food and/or boogers and digitally cleaned before printing.

Extra editing of digital downloads can be arranged - this is outsourced and costed per image.

- Volume work only operates when the work is streamlined
- There are a lot of packages on offer, please do not ask if you can modify or change them, and please order in the time allocated.

Covid has really thrown this year out of whack again and lockdowns have left me with more kinders to service, than days to fulfil them in. Because of this, I have created some super deals in 2021 to help me help you, and help you help me. I hope you like them.

Finally, please remember I am human, and but one person.
Questions? FAQS
Cheers & thanks,
Leanne